Hi there, I'm Catherine. The owner & creator of AlmostRawVegan.com and welcome to my

Virtual eLearning Kitchen

!
Here's the thing…I would absolutely LOVE to sit and chat with you in my own kitchen…I would LOVE to share experiences, learn about your fav foods, chat about all the amazing foods included in an 'Almost Raw' Vegan approach,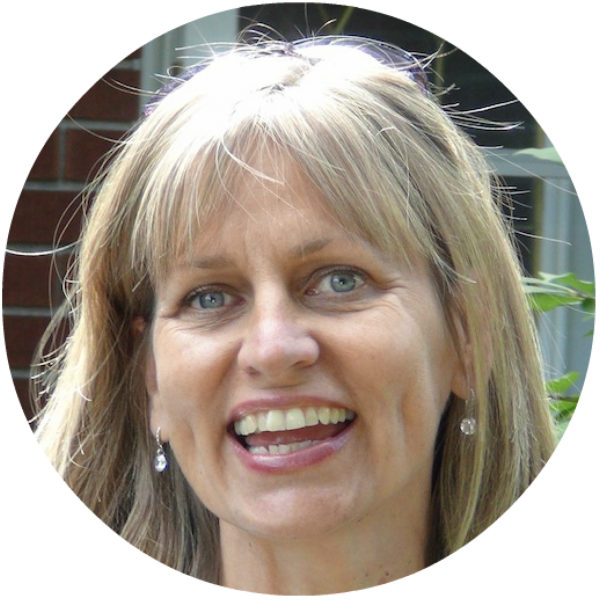 show you how to setup your kitchen, what equipment you need, what to stock your freezer, fridge, pantry. I'd LOVE to share the magic formula to make a perfect smoothie, perfect salad, perfect dressing, and so much more!
And, I'd LOVE to do all that while we enjoy a green juice or green smoothie or other delicious 'Almost Raw' Vegan meal that we have made together.
But since we can't do that in person, I created this Almost Raw Vegan Virtual e-Learning Kitchen, our place to share and work together so you can reap the benefits of an Almost Raw approach starting TODAY!
My goal is to make it easy peasy for you to start or continue your health & wellness journey. I want it to be super easy for you to learn the latest tips, tricks tools & recipes as you become an 'Almost Raw' Vegan master in your own kitchen!
I've taken all that I've learned and experienced over the past decade, the best of breed from my personal experience & self-study together with my more recent raw food chef training & eCornell University Certification in Plant-based Nutrition and I've created these easy peasy learning resources with videos, worksheets, checklists, recipes, quizzes & more to help you embrace plant-based eating in minimal time with optimal results.
I'm so excited that you are with me in my kitchen.
Pick a program grab a green smoothie and I'll "see you" inside!
Welcome
---
STEP 1: Get Energized, Adopt a Daily Green Smoothie Regime
Kickstart your body TODAY by adopting a green smoothie regime. KICKSTART 5 has been tested and is specifically designed to get your health & weightloss journey started TODAY so you can start to look & feel your best in no time! Oh, and did I mention it's FREE! 🙂
Already Registered? Click here to LOGIN >>>
---
STEP 2: Cleanse your Palate / Trash Those Cravings
One of the practices I followed in the early days, and continue to follow today, is ~ with every new season I RESET my body with a 3-Day Green Smoothie Cleanse, there is nothing better to cleanse your palate, trash those cravings and reset your body with abundant energy and a glowing complexion and give your digestive system a wee break so it can focus on healing your body.
RESET your body with a quarterly 3-Day Green Smoothie CLEANSE! Your body will LOVE the nutritious delicious green smoothies which will CLEANSE & RESET your mind, body & soul!  Rid yourself of the cravings & reap the benefits of weight loss, increased energy, improved complexion and so much more! I will be there to guide you every step of the way with this e-Learning program.
Already Registered? Click here to LOGIN >>>
---
STEP 3: Get Healthy & Happy, Follow an 'Almost Raw' Vegan Meal Plan!
As amazing as green smoothies are, they are just one piece of the puzzle when it comes to your health & wellness! Your health and weight loss will be MUCH more EFFECTIVE if you combine your daily green smoothie regime with 'Almost Raw' Vegan whole food, plant-based meals for lunch, dinner, snack & sweet.
If you are looking to commit to achieving your health & weight loss goals, incorporate Plant-Powered Recipes & 7-Day Menu Plan to reap the benefits of almost raw vegan goodness. This 100% Almost Raw Vegan Plant-Based Program includes recipes & menu plan for breakfast, lunch, dinner & snack PLUS weekly preparation tips & more!  I will guide you every step of the way with this e-Learning program!
Already Registered? Click here to LOGIN >>>
---